This course course will give you the clarity and the strategy to make your day super productive easily.
You will gonna learn:
How to create an INNER SPARK within you so that you never depend on external motivation?
How to TRACK your Productivity every single day easily with a tracker?
How to MASTER the game of Consistency without failing so that you can achieve your goal 100%?
and much more....
Along with this course, you will get 5 Exclusive bonuses for FREE:
Individual Productivity Metric Scale
Productivity Audibles
Shiny Object Syndrome Messenger Course
Inner Circle Weekly Mastermind
Secret VIP Community
Total value: 67,994/-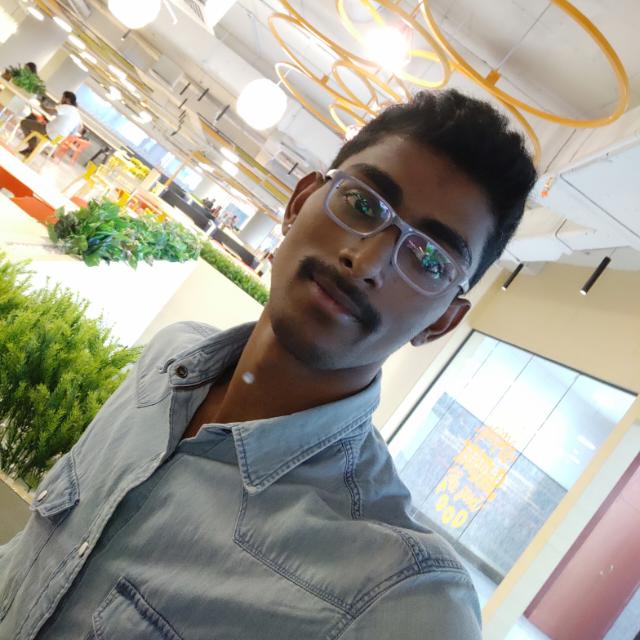 Short Bio
This is Ramesh Yadav, Productivity Expert, Son to an awesome couple, Fitness freak, Swimmer, Writer, Gamer and Avid reader, creator of Personal Productivity Blueprint.
I'm on the mission to help 10,000 Young Entrepreneurs raise their lives and business to next level with productivity and time management strategies.