Here is the Inner Gold for you. The recordings of the Weekly Inner Circle Mastermind - Every Tuesday 7pm.
If you're not in my inner circle, I made this recordings FREE to you. Register with your email and enjoy the Inner Gold.
Join the Personal Productivity Course if you want to enjoy the LIVE session!!!. Click here to join now.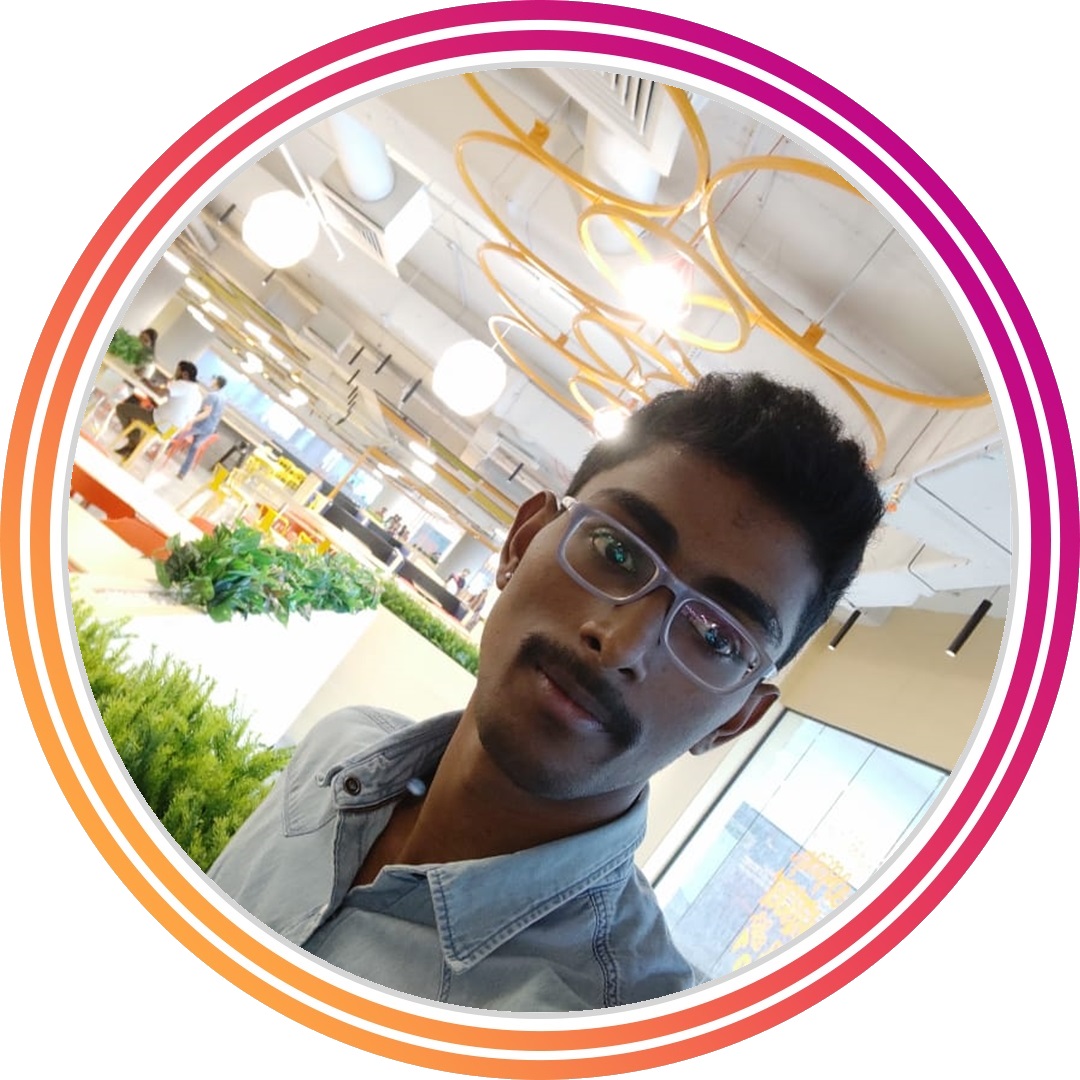 Short Bio
This is Ramesh Yadav, Productivity Expert, Son to an awesome couple, Fitness freak, Swimmer, Writer, Gamer and Avid reader, creator of Personal Productivity Blueprint.
I'm on the mission to help 10,000 Young Entrepreneurs raise their lives and business to next level with productivity and time management strategies.